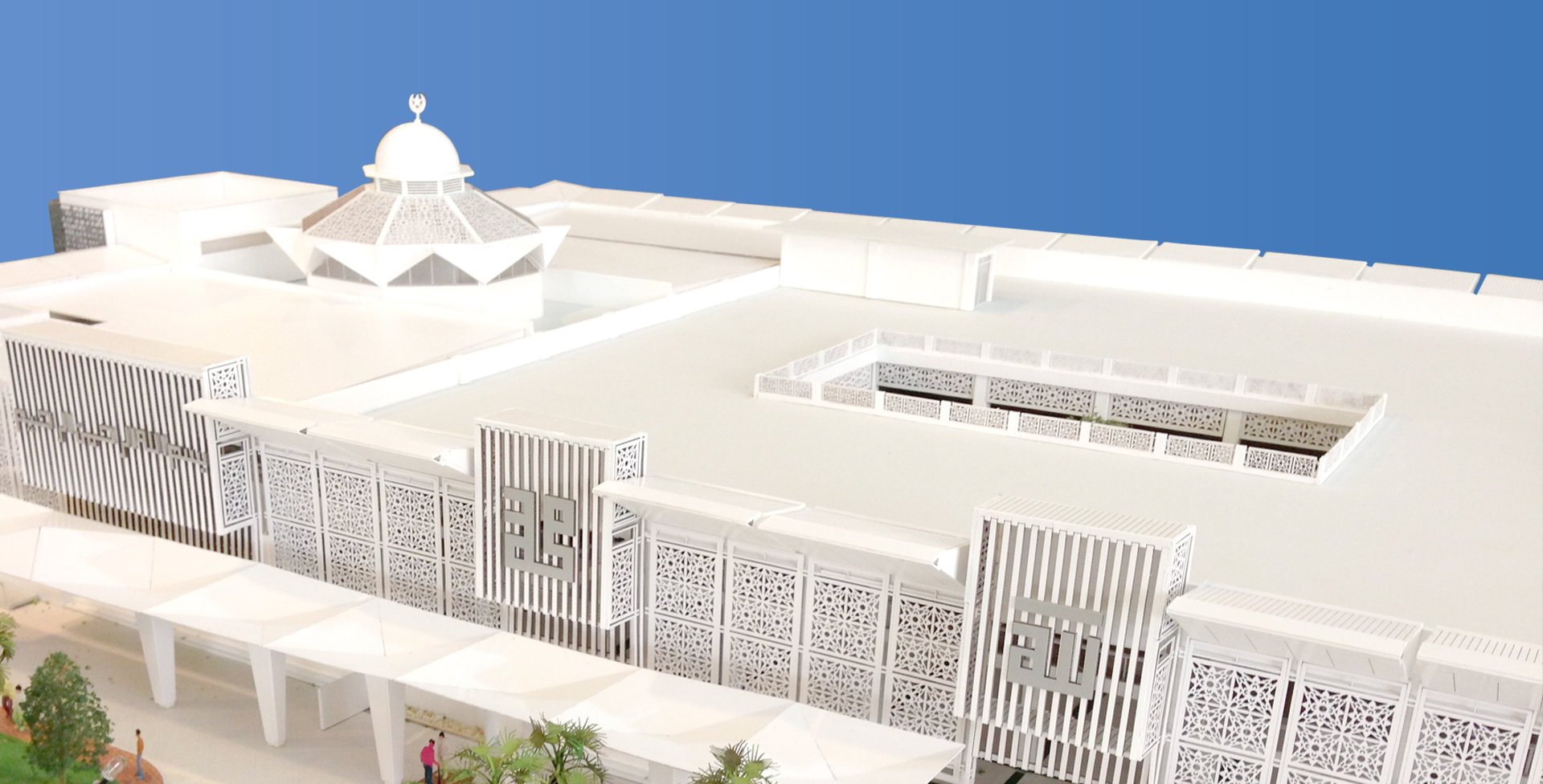 Architectural Model Makers
1. Architectural Models Services
Each of our architectural models is done with special techniques catered to the type of design.
This provides and individual uniqueness to our models which meet high expectations and standards. Displayed mainly in sales suites, these models are scrutinized and admired by everyone. In the eyes of the buyers, the quality of the product is a direct reflection of the model.
We can help design and plan your architectural model by identifying the most appropriate scale, style and level of detail for your particular project. The aim is to ensure your architectural model conveys all the relevant information in the most cost-effective way.
2. Stands and Accessories Services
Most models in sales offices requre a stand, canopy, or handrail for display, while a power outlet nearby or in the floor will make lighting the model convenient.
We make it easier for our customers by supplying brushed stainless steel stands on lockable castors for easy movement, which is especially important to move the model around or near a plug point.
These stands we provide come exclusively with a hidden door for power cord access and storage. We can also supply timber or laminex cabinets with marble tops and collapsible stands for easy transportation.
3. Delivery and Installation Services
For interstate and overseas delivery, we only use professional international carriers. Additionally, we make timber or cardboard freight crates are lightweight and can be flat packed for easy storage.